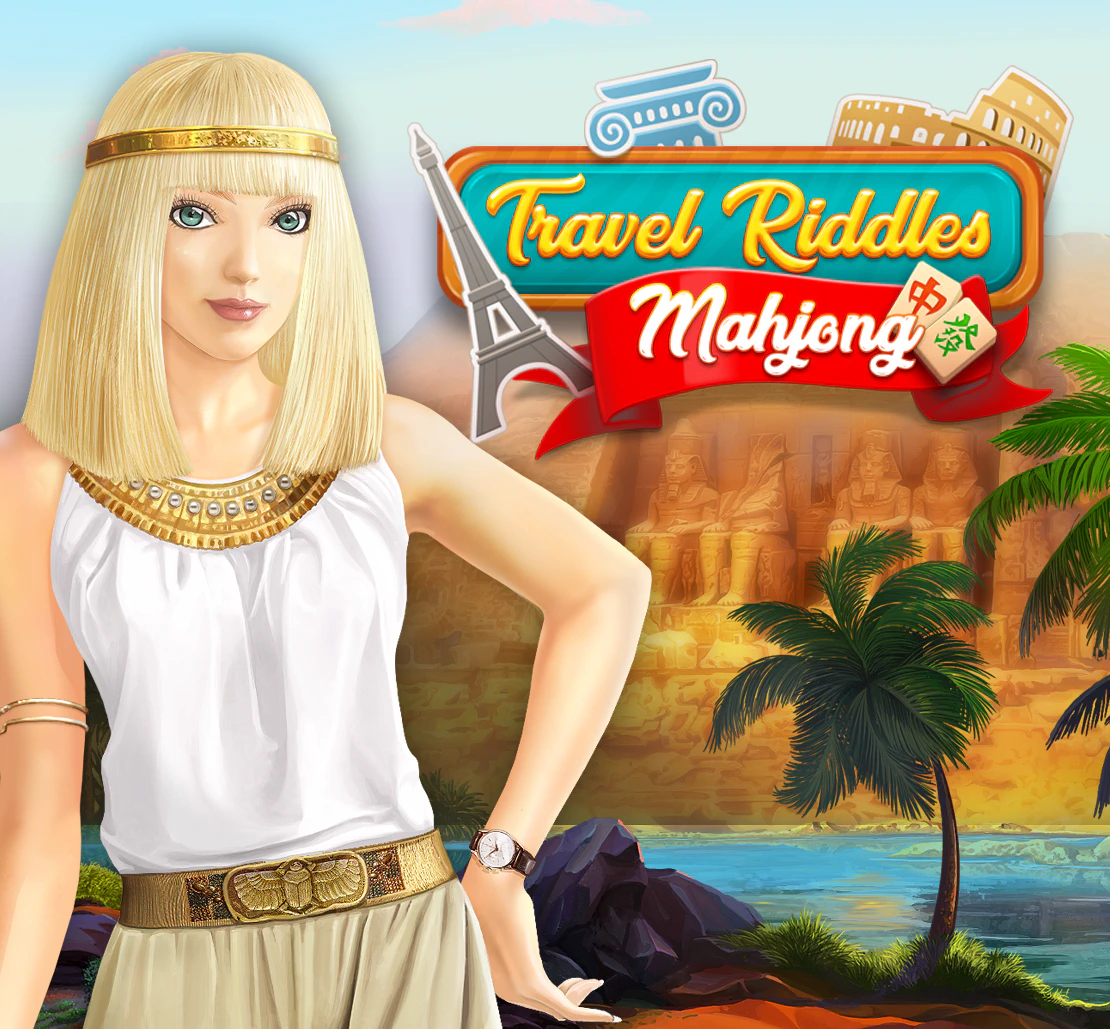 Travel Riddles: Mahjong
Play classic mahjong solitaire game and recover your lost artifacts. Travel Riddles: Mahjong takes you on a puzzle-solving adventure around the world. Set out on your fantastic journey right now and visit France, Italy and Greece. Your quest doesn't stop in Europe. India, Egypt and many other countries await to be explored! Enjoy beautiful locations and atmospheric music. Have fun and gather a complete collection of artifacts. Objectives vary from level to level and pieces are arranged differently every time you replay it. Finding all the required pairs without being blocked is not easy, but you can always use helpful powerups to solve even the trickiest layouts.
collect dozens of artifacts
unlock all achievements
try 3 level modes
Play Now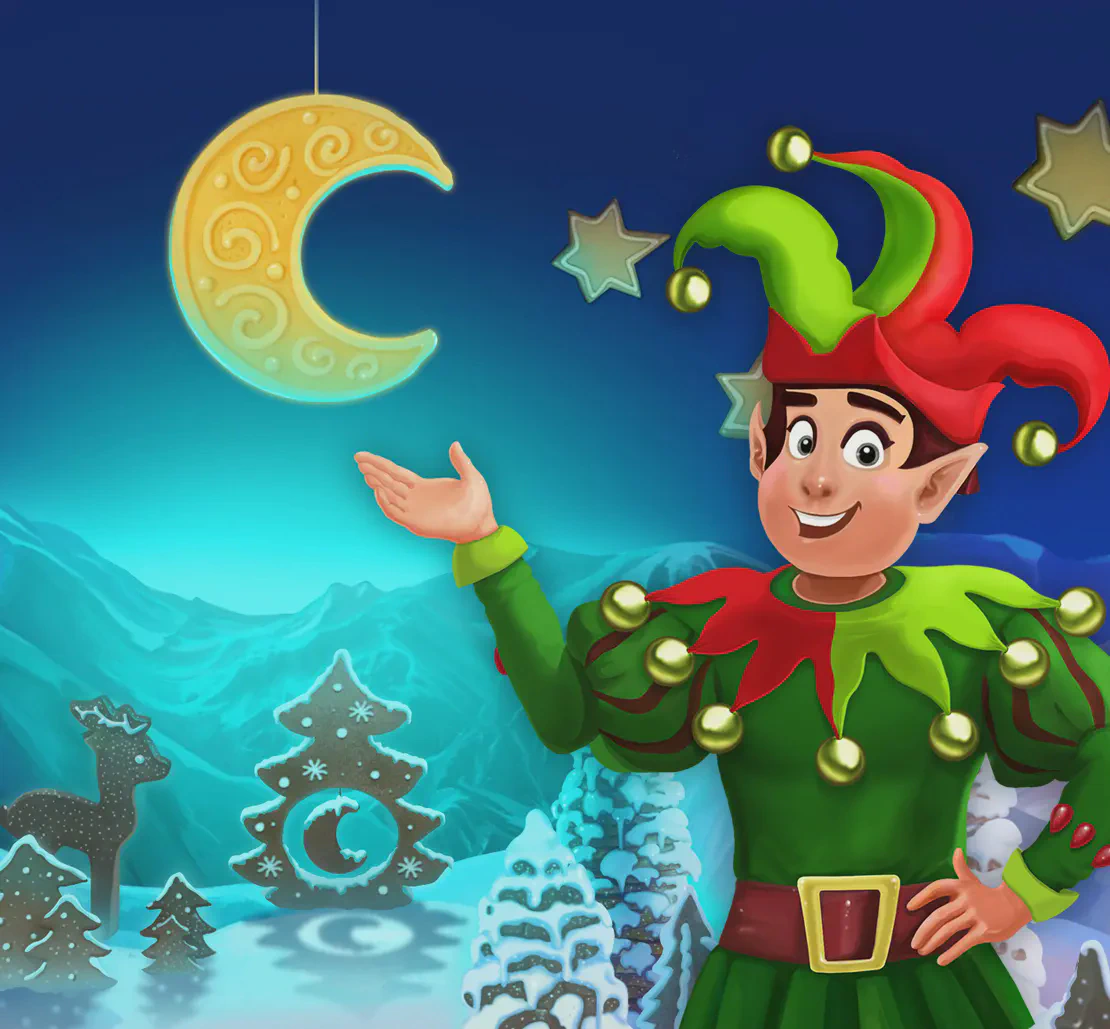 Christmas Mansion 3
Welcome to Christmas Mansion, the best place to spend your holiday season! Play through match-3 puzzles to rebuild fantastic locations! Complete Elf's quests and unlock more chapters of this winter story. Tricky obstacles await. Snow has covered everything, and locked doors block your way. Use power-ups to overcome these difficulties and blast through the levels. Elf will help you to prepare the town for Christmas with beautiful ornaments and decorations! Build cafes and shops, decorate the fir-tree and town hall, get beautiful ornaments, illuminations and ice sculptures to create the real Christmas spirit. And don't forget about free donuts to lure some cops and ensure safety! Prepare the best Christmas fair ever. What are you waiting for? Play now and have a fantastic holiday!
Play Now